EVENTOS TRAGICOS
OCURRIDOS EN 9 DE AV
La semana que antecedió a Tisha Be Av 5771 (2011) se caracterizó por los movimientos de gentes en Londres, en la localidad de Totenham, incendiando comercios y robando lo que a su paso encontraron. Los comercios judíos no estuvieron excluidos. También han sufrido las consecuencias de estas manifestaciones que muestran a originarios de la gran isla en contra de la pobre economía, falta de empleos, invasión de foráneos, incluidos los Judíos.
Ver el caos en Londres El comercio judío tuvo que cerrar, los que no fueron saqueados. Ver
YouTube
video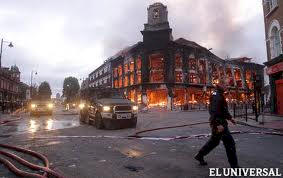 .
El Nueve de Av, aunque mítico es histórico en su significancia como un día de gran calamidad para el pueblo judío después del pecado de los Meraglim -los espías enviados a inspeccionar Eretz Kenaan, antes de poseer la Tierra Prometida y que volvieron con malas noticias para el pueblo, salvo dos de ellos que hablaron cosas buenas de la Tierra que Hashem había prometido al Pueblo Judío.
La lista de abajo no quiere decir que abraza a todo los eventos, sino algunos que dan una breve semblanza de lo que ha ocurrido en dicha fecha o cercana a esa fecha, después del Ayuno de 17 de Tamuz, donde se inicia el período de Tres Semanas tristes para los Judíos. Los datos que se muestran fueron organizados por JTA, agencia judía de Noticias.

1927 Fuego destruye la villa de Nosowitch; Muchos Judíos quedaron sin techo.

1932 Continua el bombardeo del terror al tiempo que Hitler y von Hindenberg preparan discusiones sobre la cancillería

1933 Los Judíos tienen prohibido participar en eventos como: deportes, leyes y economia, medicina en Berlin y Vienna)

1936 3,000 Cuzistas -partido fundado por John Alexander Cuza en Moldavia"Tropas de Choque" aterrorizaron los hoteles del Mar Negro en Rumania donde Judíos descansaban; En Tiberias, ataques anti-Judíos se vuelven a presentar

1937 Violencia Arabe se desata mientras los Judíos se reunen en el Muro de los Lamentos para lamentar la Partición que los dejaría sin tener acceso a este único pedazo de lo que quedó del Templo

1938 Boicot anti-semitico presiona a Polonia

1939 Judíos de Aden Jews seized in police raid during Tisha B'av services

1940 Over 100 Jews seized by Rumania since issuance of anti-semitic code

1941 Hungary confirms deportation of alien Jews to Nazi-held Poland

1942 Arrest of Jews in France for deportation to Poland continues

1943 Report: Nazis execute Jews deported from France to Poland; more executions feared

1944 Report: Many Jews in German camp try to commit suicide when exchange plan falls through

1946 Anti-jewish terror renewed in Bratislava; six Jews gravely injured in Nove Zamky

1947 Buenos Aires Police Chief Appeals to Population to Track Down Synagogue Blasters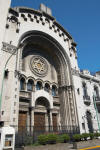 1948 Arabs Launch "general Attack" in Jerusalem; Two Jewish Soldiers Killed, Three Wounded
1949 Arabs Bar Jews from Wailing Wall on Tisha B'av; Change Name of Jewish Quarter
1954 Jewish Groups Worried over Fate of Jews in Morocco, Tunisia
1957 Moscow Forbids Israel Delegation to Distribute Jewish Calendars
1960 Soviet Bloc Countries Not Cooperating with Israel on Eichmann
1961 Nasser Says He is Preparing for War on Israel; Will Use Rockets
1962 Rockwell Deported from England; Nazi Center Discovered in Ireland
1964 Auschwitz Trial Told 75% of Jewish Victims Met Death Immediately
1965 Rockwell Opens His Campaign As Candidate for Governor of Virginia
1966 Nazis Sentenced for Killing Tarnopol Jews Seek Revision of Verdict
1967 Bomb Explodes in Buenos Aires Near Theater Where Jewish Anti-soviet Meeting is Held

1968 Israel Mood Grim As Algeria Says Will Retain Hijacked Plane and Israelis
1969 Tisha B'av Observance Marred by Rush to Western Wall Excavation Site
1970 Israeli Jets Hit Guerrilla Bases in Lebanon; Terrorists Throw Grenades in Nablus, Hebron
1971 Former Soviet Jewish Prisoners Rally in Solidarity with Jews Still in USSR
1972 'Please Help My Husband' Tearful Judy Shapiro Begs American UN Envoy
1973 USSR cuts back on Jewish emigration
1975 Thousands of Jews, Sympathizers Rally at Space Launch Center
1976 Anti-semitism in Arizona Gop Race
1977 Tisha B'av Prayer Service for Sharansky at Soviet UN Mission
1980 Jewish Cemetery in Geneva Desecrated
1981 Bomb Explodes at El Al's Office at Rome's Airport

1982 Israel Assailed by Arab, Communist and Third World Delegates at UNESCO Conference
1984 Violent Crimes Increasing in Israel
1986 Hatemonger Will Not Be Prosecuted

1989 Auschwitz Convent Staying Put As Jews Erupt with Anger / Hezbollah: We're Holding Israelis, but Their Release is Impossible
1990 Israeli Security Uncovers Yet Another PLO Terror Cell
1991 Gaza Arab Confesses to Hit-and-run That Killed Hitchhiking IDF Soldier
1992 Vandals Deface Sachsenhausen Camp
1993 In Kiryat Shmona, Flight and Hiding Are the Norm After Rain of Katyushas
1994 Palestinian Police Fire on Workers, Israelis As Melee Erupts at Checkpoint
1998 3 Teens Held on Suspicion of Vandalism at Buchenwald

2000 Violence that erupted in Jerusalem's Old City during the Jewish observance of Tisha B'Av

2001 Neo-Nazi groups in the United States are posing a new threat, according to the Anti-Defamation League
2005 The Disengagement Summer: Settlers in Gaza Lament Withdrawal As They Mark a Holy Day of Mourning
2006 Eight Israelis were killed in Hezbollah rocket attacks on northern Israel
2007 Trying to Avert Pre-emptive Strike, Iran Seeks to Derail Peace Efforts
2008 Georgian Jews Flee for Capital, Some Stay to Protect Homes
Thanks to Miriam Grossman for research assistance.






Correos

New York

CONTACTENOS: <![if !vml]>

<![endif]><![if !vml]>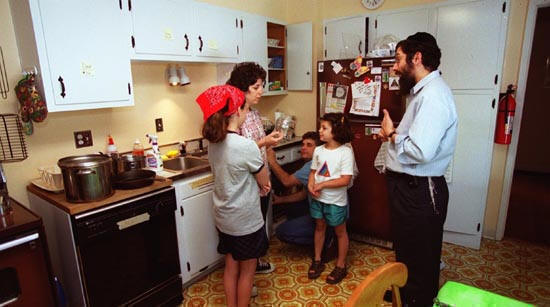 <![endif]><![if !vml]>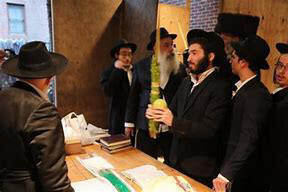 <![endif]><![if !vml]>
<![endif]><![if !vml]>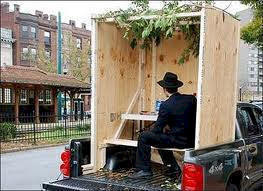 <![endif]>
<![if !vml]>
<![endif]>
<![if !vml]>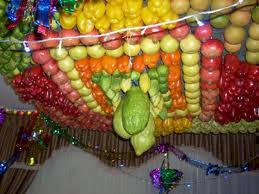 <![endif]>
<![if !vml]>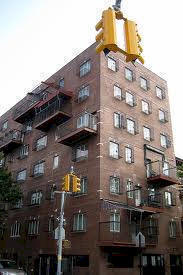 <![endif]>
<![if !vml]>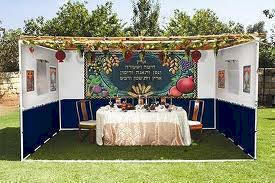 <![endif]>
<![if !vml]>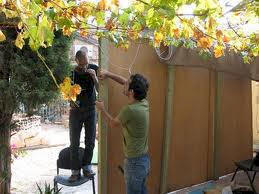 <![endif]>
<![if !vml]>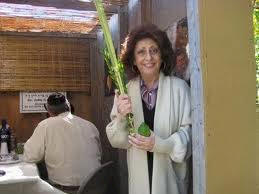 <![endif]>
<![if !vml]>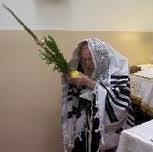 <![endif]>
<![if !vml]>

<![endif]>
<![if !vml]>

<![endif]>
<![if !vml]>

<![endif]>
Correos: EMAIL: eliyahubayonah@gmail.com
Copy Rights © Shalom Haverim Org - Monsey 10952, New York